GMC YUKON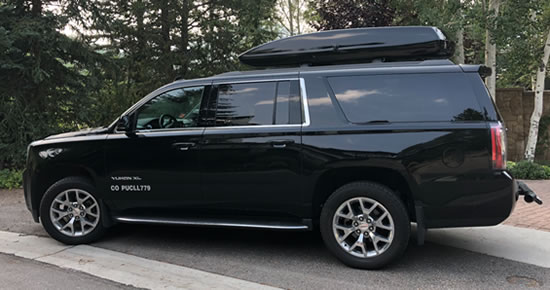 Our  GMC YUKON XL SUV's
Seats up to 7 passengers.
They are all black with black interiors.
Equipped with XM radio.
All with topper's for ski's or extra luggage.
MERCEDES SPRINTER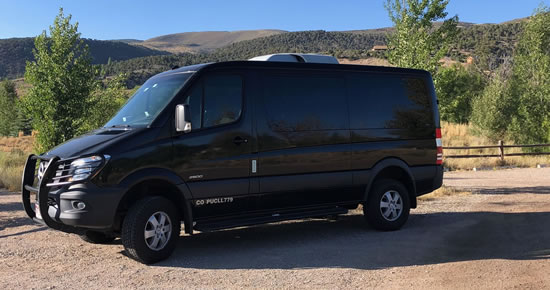 Our Mercedes Sprinter's hold up to 12 passengers.
They are black with a black leather interior.
Equipped with DVD players.
(4  x 4 ) – The only 4 wheel drive Mercedes Sprinter's in the valley!
Spacious with plenty of room for luggage.